Functional and ornamental pottery for the home and garden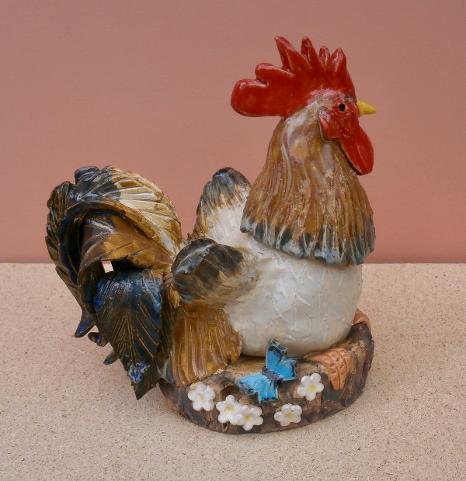 Stockists

Pendle Heritage Centre, Barrowford, Lancashire.
Olchon's Gallery, Ramsbottom, Greater Manchester.
You can also find my work online, on Etsy and Folksy.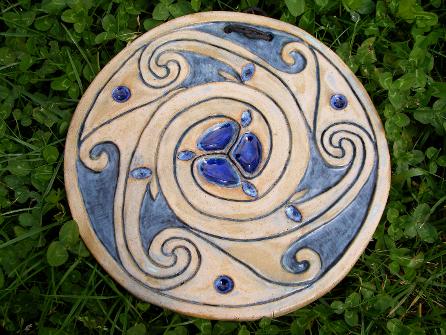 Member of the Northern Potters Association (NPA), the Etsy Mud Team and the Pendle Artists.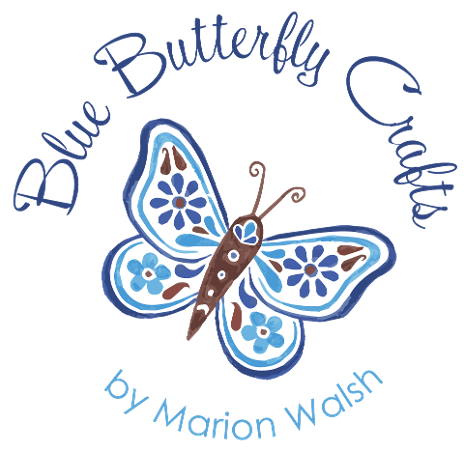 Hello! I'm Marion Walsh, ceramic artist.

Welcome to Blue Butterfly Crafts!
I have been keen on arts and crafts since childhood, and also made mud pies in my Gran's garden!

I started ceramics in 2001 and I became passionate about the craft! Since 2017, I've been working in my workshop next to my house where I also run classes.
I find that when I work with clay, time stops and I forget all my worries.
I love the versatility of clay; the potential to produce pieces which are both beautiful and functional
.
I use hand-building techniques to make vases and dishes as well as sculptures, wall art, and jewellery
.
I am inspired by the beauty of the natural world. Plants, animals and landscapes
regularly
appear in my work. I often use leaves to impress patterns into the clay - many from my garden.
In my steampunk range, I use computer components, screws, lace etc. Everything has the potential for an interesting texture
!
On this site you'll find samples of my work, some pieces are ready to sell; some are not available, but I can make similar items
just
for you!